5 Tips for Reaching IT Pros in the Age of Social
Reaching IT Pros
I've been an IT professional for over 16 years. I love my job because technology is constantly evolving to the benefit, most of the time, of all of us. However, what hasn't evolved is the way in which technology companies try to sell and market their products to my colleagues and me. I liken it to relying on a dial-up Internet connection when the rest of the world is on a fiber optic connection. There's typically a better, more effective option out there.
We all work in the tech industry. Aren't we supposed to be innovative and use technology to solve challenges? Here are my top tips when it comes to reaching myself as an IT pro: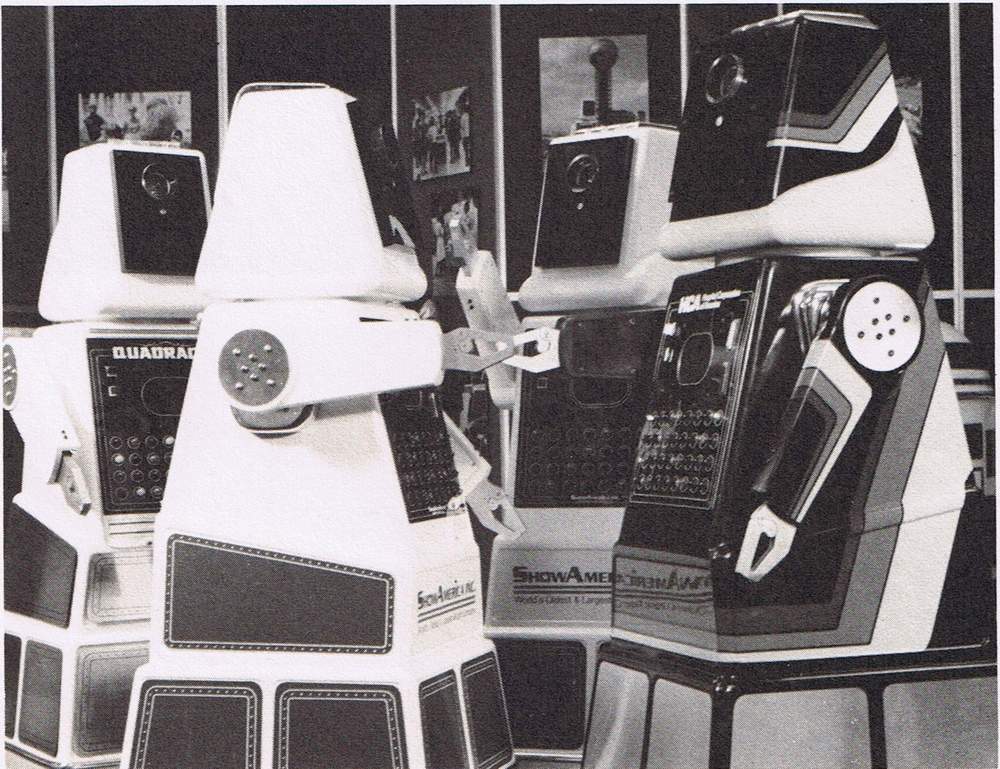 Be human
Marketing and sales reps need to invest the time to get to know me so we can have a real conversation about the products and information you know I'll be interested in. I understand relationship selling takes more time and effort, but there's proof it works and I'm sure it will be more satisfying for sales reps as well.
Go where I go and be helpful
Google is a great place for research, but how do you find me and others like me? Make the most of conferences, meet ups and user groups. I'm not sure if these events just attract a better caliber of sales rep or if I've been really fortunate, but the reps I meet at these events know how to build relationships by listening. They take the time to find out what I'm interested in and really work to help me find solutions.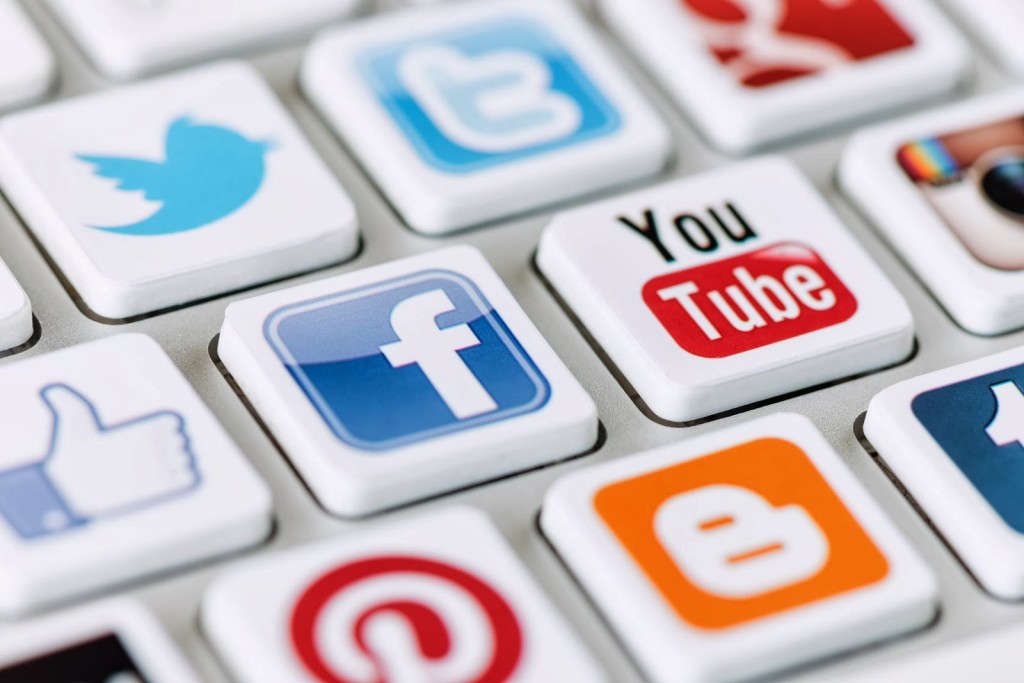 Use social media effectively
I love social media but it's important to understand how each network contributes to my online profile. So let's break them down. Facebook represents my personal life, my hobbies and family/friends I keep in touch with. I use Twitter to follow news as it's happening, especially VMware conversations. LinkedIn is where I house my online resume. Finally, Spiceworks is where I go to research specific products and connect with technology vendors and my IT peers.

Marketing collateral, not Marketing fluff
For the marketing folks behind those sales reps, I really do like webinars, white papers and customer case studies. So do most of my peers. We love to see a focus on creating and providing useful information—not marketing fluff—and keeping materials as short as possible. If done right, these are all great ways to cut down my research time and help me make a decision based on real-world usage.
Catch me if you can
Scheduling a time to chat when things are less hectic is key. Also, just be honest and real. Tell me how your product can add value to my day or year. If you prefer email, make it informative and only about 3-4 sentences. Lastly, if I say "I am not interested, thank you," don't try to convince me how awesome your product is and how five more minutes will change my mind. Sometimes technologies just aren't a great fit for my type of infrastructure, and that should be OK.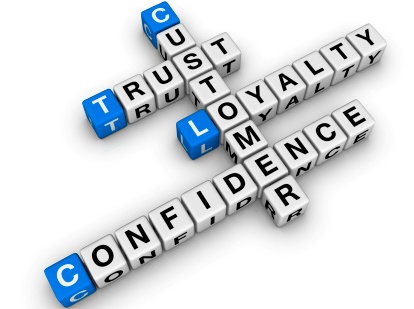 Go forth and build relationships!
So, from one IT professional to what are probably many frustrated sales and marketing people, here's my parting advice: be real, do your homework, and contact me when you have something that has the potential to solve a real problem. Then we can begin a beautiful relationship that will make us both happy.
 This post was taken from the article I wrote for Spiceworks last year. It took a lil while for someone to notice, but luckily Social Biz Magazine grabbed it and posted it back in July of 2014. That was a pretty awesome feeling!
Thanks for reading, please share/comment/repeat!