Nigel Hickey dot com is my tech blog based on many things IT but focusing on virtualization of servers & desktops using VMware technologies updated by me, Nigel Hickey. I also go by vCenterNerd on Twitter.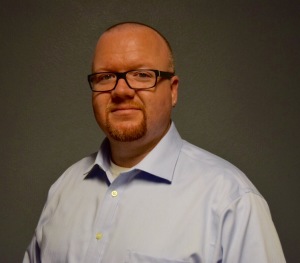 Nigel leads the Houston VMUG, is a 3 time VMware vExpert, and a VMware EUC Champion. He has worked in IT for over 17 years, starting in the trenches of Helpdesk & Desktop Support for firms like Suburban Propane & Intel. From there, he worked as an Active Directory Support Analyst for Pfizer, then as a Windows System Admin, and recently as Systems Engineer for National Specialty Alloys in Houston, TX where he designed & implemented a VMware Horizon View infrastructure. Currently he is an Independent EUC Consultant working with Mobius Partners. 
The things discussed or posted on this blog are my own views and not that of my employer or any other vendor. No one reviews these posts besides myself. If you would like to contact me please do so at Nigel [dot] Hickey [at] gmail [dot] com.