Fun Friday: I am DJ Whiplash
VMworld 2016
Last week while at VMworld in Vegas I came across a stage with 2 "DJs" (I use that term super loosely) in the middle of Vegas Motor Speedway. The 2 of them are acting like they are both 'In Tha Mixxx', but in reality on is doing some sorta of mixing, or trying at best, while the other is doing his best Paris Hilton where he pretends to tweak the bass/treble/etc and pump the crowd on the mic. GTFOH was my 1st thought. Really?!
This is exactly the reason I stepped away from being a DJ for 12yrs. Because of the Fake-Js, or Fake DJs of the world. They make the guys who actually know how to mix, cut, scratch, blend, look bad. And they also LOVE to work for way less than a DJ should be paid for. These are the guys who undercut talented DJs across the globe for compensation in Drink Tickets, VIP Passes, or just $100 to play an iPod mix and fake it to the crowd who has no clue what a real DJ is anymore.
During this mess I stopped to talk to my buddies, Steve, Matt, Sean, Michael, and Steve G. about this mess as they asked me "How can you tell they are faking it?". That is what lead to pics of me as a DJ coming up in Twitter that night and resurfacing again this week on social media. I thought it would be fun to share some of those pics and some videos with y'all. One for a good laugh, and two for an easy way to say… "Yes, I am DJ Whiplash".
I am DJ Whiplash
Yes, I am him. I am DJ Whiplash. Just like Rawlinson was the Johnniest…(well you know)…Skater, I used to be, DJ Whiplash. We all have an alter-ego that we may love or hate. I loved mine, it just became too much to handle if I ever wanted my IT Career to take off from the lonely SysAdmin to where I am today.
I DJ'd for just about 12years. I started out in NJ when I lived there and had the opportunity to DJ in NYC and work with the Scratch DJ Academy in New York also. Those connections lead me to more gigs in the Tri-State area before moving to Vancouver, WA. In Washington, I did the same. I met a local DJ crew that played clubs/bars and quickly joined forces with them to keep up in the scene. When I moved to Texas I repeated that action with the local DJs in Houston. I also linked up with Coast2Coast Mixtapes & DJs to where I went under contract to produce mixtapes for up-and-coming Hip Hop artist. Sort of Underground Hip Hop. That was fun while it lasted but not as fun as DJing in clubs was. At the 1st of January 2014 I stopped accepting gigs, mixtapes, parties etc unless it was my choice to play and on my terms.
Whiplash In Photos, Etc
That's basically how it all went down. Now, have a good laugh, share on Social Media, etc. Enjoy some great moments from my DJ Career. Please be sure to tag me in anything you share. I'd love to see it! Also if you think I could handle myself for VMworld 2017 Party of the VMUG Parties, make sure someone at VMware knows. Maybe we can strike a deal for me to come out of retirement…
This video is from a few years back at a Houston DJ Battle where I placed 3rd that night. The object is to mix/blend at least 3 different music genres during the 10min mix.
---
---
Some pics…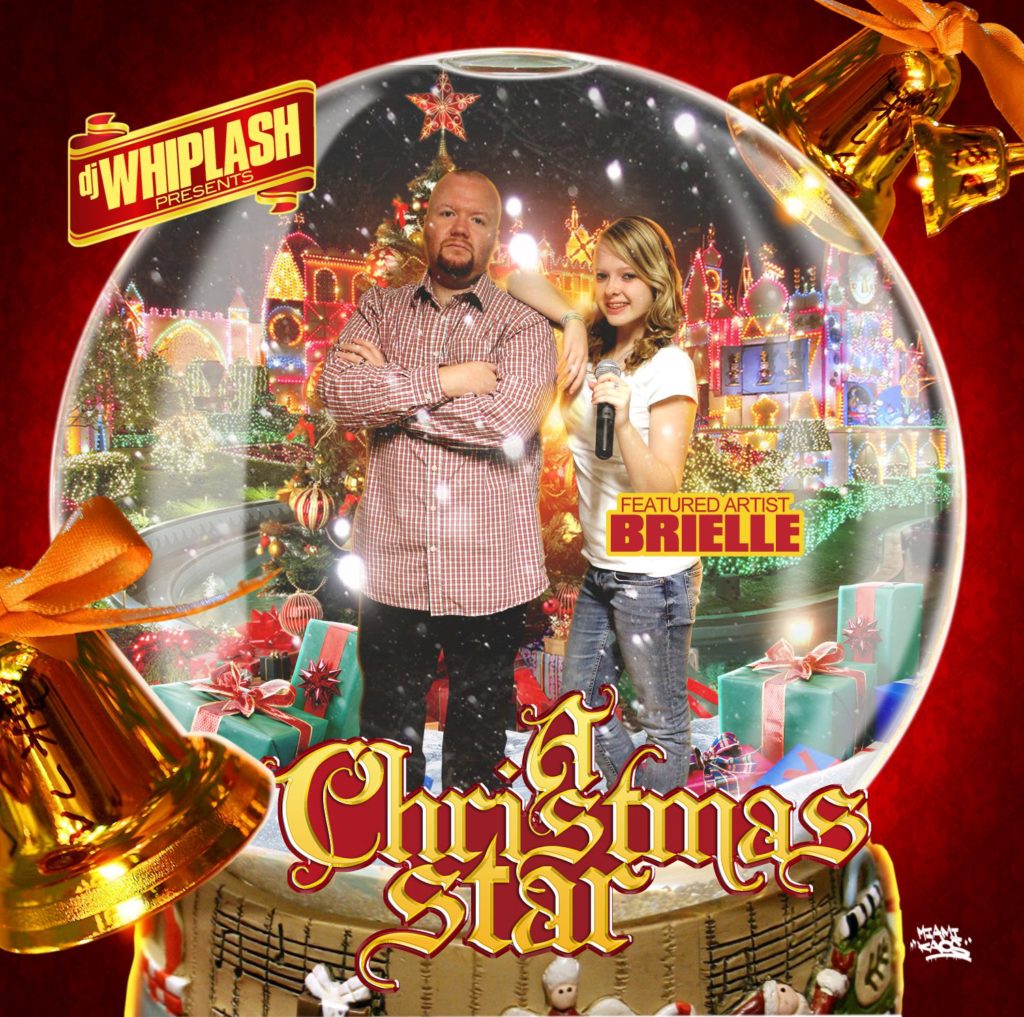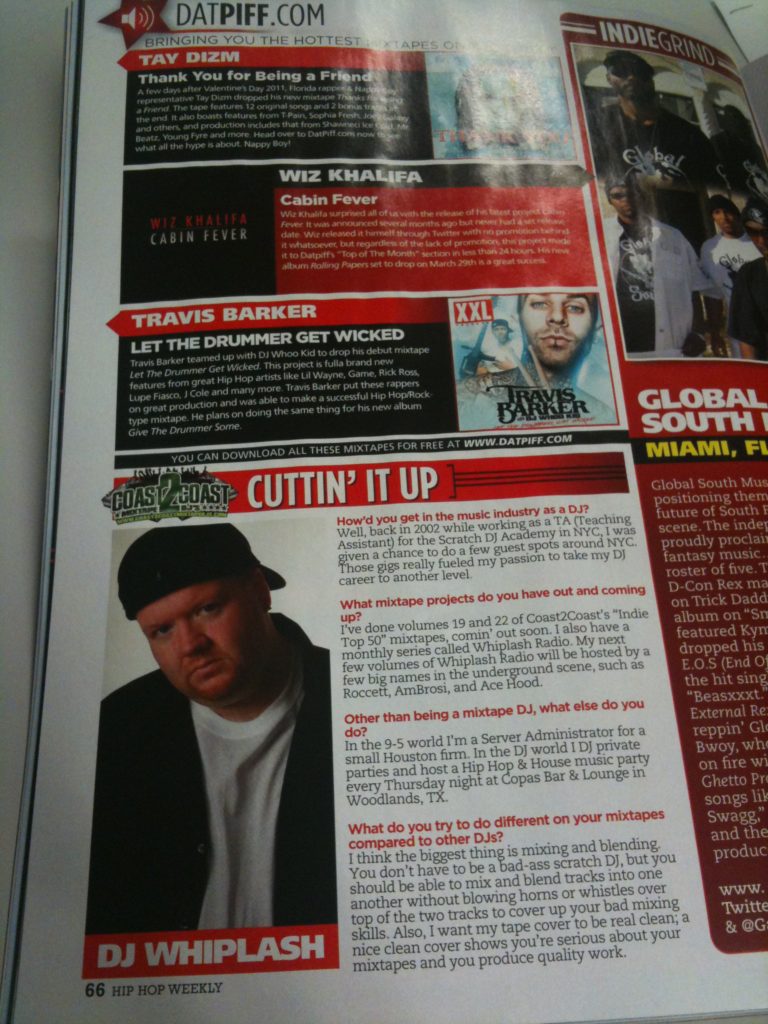 Some old mixes (circa 2012): http://djwhiplash.podomatic.com/
My old Mixtape Listing: http://coast2coastmixtapes.com/djsite/djs/djdetail.aspx?djid=6108 (remember mixtapes are almost all are produced, not mixed…sounds dumb right?)
Thanks for the laughs today on Twitter y'all!