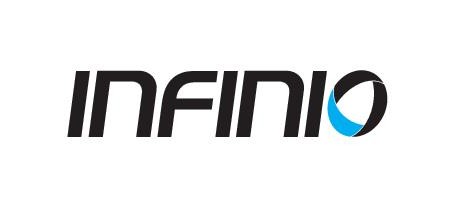 Infinio Accelerator
Infinio offers a product called the "Infinio Accelerator" that can accelerate your datastores without the additional costs of overhead hardware or environment changes. The solution is software based that's also downloadable from the Internet. The Infinio Accelerator addresses pain points in network storage systems attached to virtualization hypervisors such as high I/O or latency. Some of you might be saying, "Hey Nigel, we already know who Infinio is!", well to those folks I say, "Step off!". I still have something to say, albeit later than others.
I was attracted to this product for a few reasons. The first and foremost reason has to be that I did not have to change my VMware infrastructure to even try this product out! The Infinio Accelerator is very non-disruptive to the virtualization infrastructure that it can be installed and uninstalled during production without anyone noticing what has happened. Second, was the fact that I was not going to pay an Arm & Leg plus a Blood sample to get this product up and running.
Rewind
In 2013 at the Dallas VMUG conference, I happened to stumble across, Infinio and this is where my story begins. During the Dallas VMUG I began chatting with a salesman and a systems engineer from and Infinio. First let me say that experience was one of the most non-salesy and comfortable conversations I have had with anyone about a product revolving around technology in many years. The two gentlemen were passionate about the product as well as sincerely interested in who I was as a person before trying to sell me or shove the product down my throat. That right there wins points in my book every single day.
I listened to what the Infinio Accelerator could do and then Infinio's two employees listened to what my environment back at the office was facing in relation to datastore pains. I explained some of the issues that we were facing with our VMware View deployment using an NFS storage backend. At 1st I thought, this idea or app or software magic they spoke of was too good to be that easy, low costing & simple to deploy and manage. After the short demo at the booth, my mind was changed forever. We exchanged contact info, shook hands and I moved on to the next vendor but not before I had coordinated a phone call and a install in the coming weeks.
And Then
When I returned back to the office I was excited to learn more about Infinio and how it could help me in my environment.  I got my new friends on the phone and we began the first install during my trial period. I ran the demo for about 30+ days and was impressed within the first couple of hours. The decrease in latency, and bandwidth during such a short time was quite awesome. I was pretty much sold on the product at this point but I still had to do my due diligence to make sure that this product was not going to interrupt my VMware infrastructure for our VDI deployment. It never did.
Fast Forward
Today I run Infinio in my VMware View environment. This environment uses a ZFS based NAS4Free storage array over an NFS connection to ESXi & vCenter.  This NAS storage array hosts about 85 virtual desktops of which approximately 45 are active between normal business hours.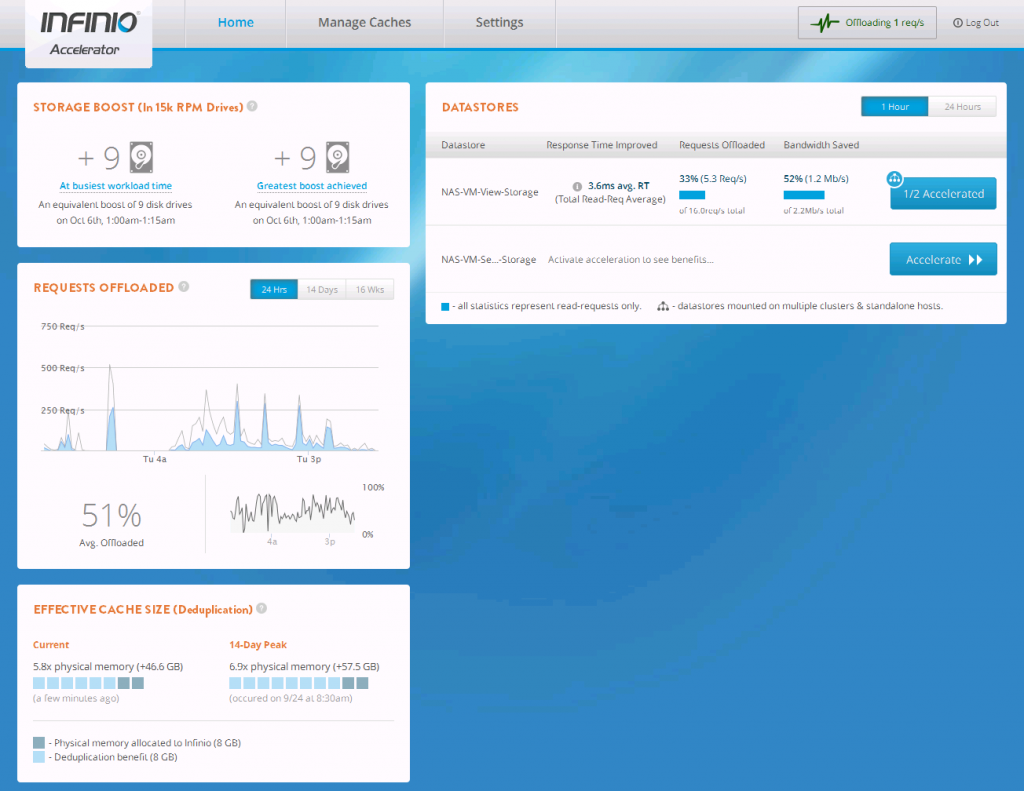 I have seen latency on the array drop approximately 60% to 70% and also noticed Infinio helping save our bandwidth on our storage network, upwards of 75% and higher.  To say the very least I am a happy camper as Infinio makes me look good!  In December 2014 I will have been running Infinio in my environment for 12 months.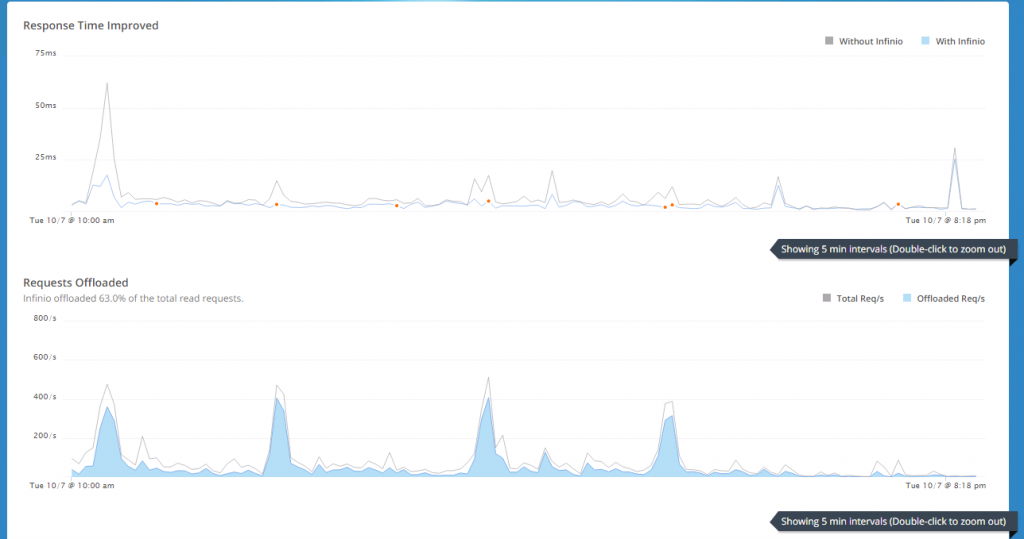 Final Thoughts
Okay that's enough from me on this topic, please go ahead and make sure you check out Infinio at their website and give the product a test run yourself I'm sure you'll be quite pleased to find the magic that they've created within this software.  It honestly does take about 30 minutes or less to get set up in your environment and begin testing with Infinio.
I have been meaning to post this blog for about five months and finally had some time to rewrite and edit it tonight.  That is why some of you may think that I am late to the Infinio party although what you don't know is I am one of their first customers who happens to absolutely love their product and is willing to talk about it with everybody.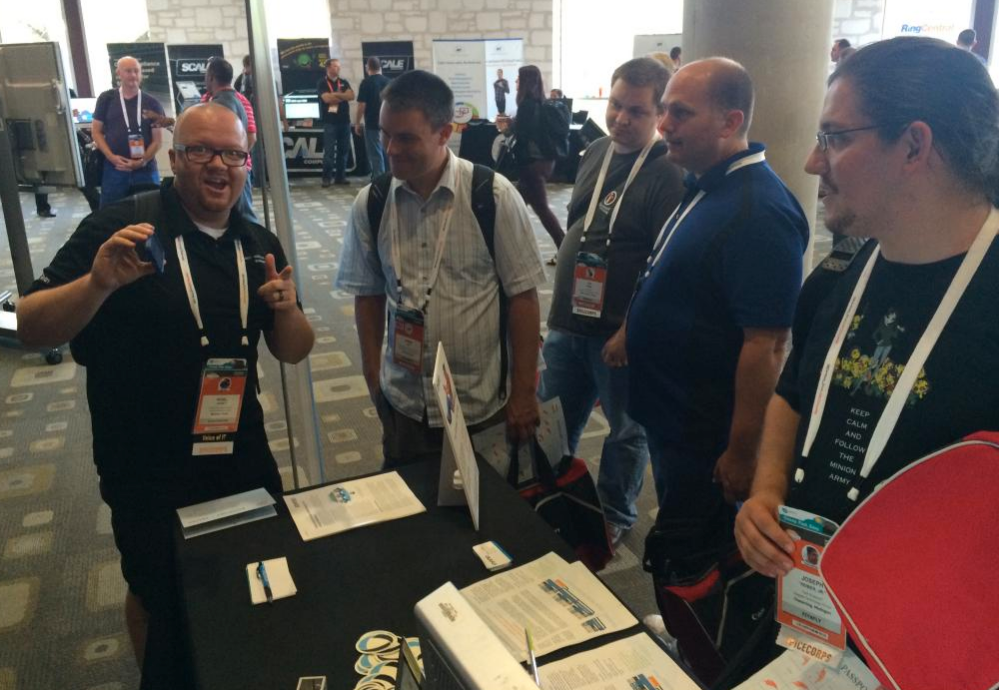 Disclaimer
With that said, I do have to state that Infinio did not pay me for this blog post in anyway shape or form. All screenshots and data discussed in this post is from my environment and my personal experiences with the product. Infinio does happen to be a sponsor of my blog and only pays for their blog advertisements on the sidebar (temporarily off-line while we change out this months ad). Thank you and do not forget to share this blog below!