VeeamON – My 1st Impressions
VeeamON 2015
VeeamON is the annual IT conference of the Data Center Availability software company, Veeam. Veeam's flagship product, Veeam Availability Suite, is what modern data centers are using to protect their virtualized systems whether that be on VMware vSphere or Microsoft Hyper-V platforms. This year's VeeamON conference is being held at the Aria Resort in Las Vegas. Aria is an amazing venue located in the heart of the Vegas Strip surrounded by all that Vegas has to offer!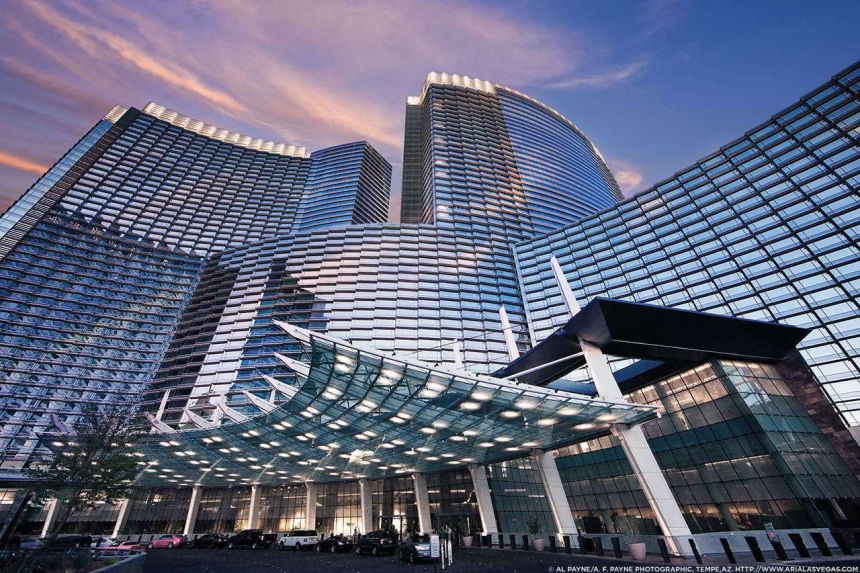 This is my 1st time attending VeeamON as a customer and as a blogger and so far I have been super impressed from both views. I arrived in Vegas on Sunday and was quickly impressed from that moment on how Veeam takes care of the media attending this event.* I was promptly met by car service who helped locate my bag and get me to my hotel without issue. Once at the hotel I was also made comfortable by the staff & Veeam. It was a real eye opener to see how the small things can make your travels to and from conferences very smooth.
Monday morning kicked off with Hands On Labs & Breakout Sessions beginning. I jumped right into the most interesting session from my point of view, What's New in v9, where I was exposed to some great new features coming very soon.**
What's Next?
This is just the tip of the iceberg of this week of IT and Data Center availability. Stay tuned and be sure to follow me on Twitter where I will also be Tweeting information as I see it.
* Disclosure: I am attending VeeamON as a member of the media (Blogger) and Veeam has taken care of my travel & accommodations. Veeam nor any of it's partners have requested or reviewed this blog post. All thoughts & ideas are my own.
** Veeam Availability Suite v9 coming soon. Read more here: http://www.veeam.com/