vExpert Spotlight: Anton Major
vExpert Spotlight
This is the kick off to my new Blog Series affectionately named the vExpert Spotlight. With this new blog series I will interview my fellow vExperts within our virtualization communities in an effort to help showcase the skills of some of the lesser known vExperts like myself. I expect this to be a fun an exciting new angle for myself as well as for those vExperts we will get to know a little bit better.
Anton Major
Let me first start off by saying that Anton and I have known each other for about 10 years. We met & worked together as Active Directory techs at Pfizer when I had still lived in NJ back in 2004/2005. Anton is also a proud member of "The Sleeping Cloud", our Cloud Credibility team which is currently ranked 15th out of approximately 1600+ teams.
Outside of work we have the same love for music, as I used to DJ quite a lot while he was more on the production side of things. Our families will be meeting up this year while in San Francisco for VMworld 2015 which is pretty awesome in my book. Because of our work & friendship history together I talked him into helping me kick off this new blog series with him up to bat first.
The Interview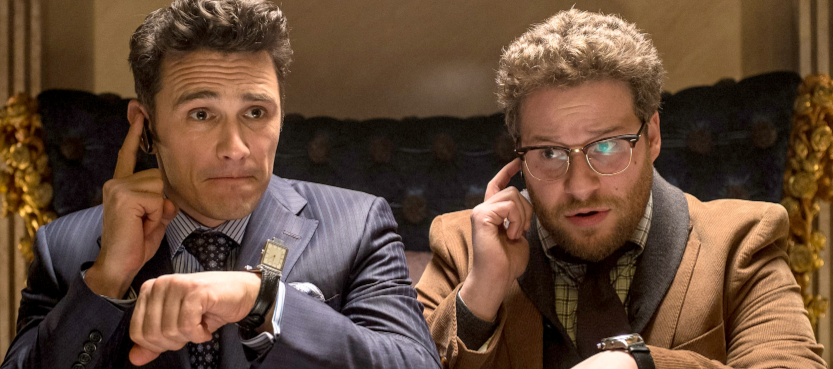 Star Wars or Star Trek?

Star Wars all the way!!!

What was your 1st IT gig?

I started at this place in Parsippany, NJ doing data entry. I back filled for the IT guy that was always offsite and running around. Interesting story. The owners thought the tech guy was a cop and was investigating them…they were an IT company for waste management.

What is your current job title and role?

Sr. Systems Engineer. I provide sales engineering, scope of work, implementation, and project management on a team of senior project engineers. We make the world go round'.

How many years have you been a vExpert?

This is my first years as a vExpert.

What advice would you give to others involved in the VMware community Who are looking at becoming a vExpert?

Stay active as possible on forums, social media, and user groups. Never be afraid to ask questions, share low level/mundane information, or high level information even if it's already out there. Sometimes your voice will be heard in a different way than someone else's.

Do you currently have a Home Lab environment?

I have a work lab that might as well be my own, but at the house I tend to use VMware Workstation for any Lab tasks I want to accomplish.

How do you use VMware products or services in your daily work life?

I leverage VMware in most, if not all my projects. Implementing a solution that helps everyone sleep at night is a fantastic way to live… I like sleep. I also have a VMware lab at the office that assists my company with R&D of new products, learning virtualization, and has also helped me on projects where I need to spin up instances to do my bidding in a pinch.

What certifications do you currently hold (if any)?

A+, Net+, Security+, MCP 2008, VCP5-DCV, and DCAT(Datto Certified Advanced Technician), and VCA-WM

Tell us something about yourself that the community may not already know.

I produce, record, and play music. My primary instrument is the tenor slide trombone. I play in several ska, reggae, and punks bands based out of the NY/NJ area.

What's your go to song or music genre when work stress becomes too much?

Punk Music

Do you have a blog that you would like to share?

Let us know how to contact you via social media.

@antonmajor on the tweet machine
This year I have been lucky enough to attend VMworld 2015 as an official blogger at the conference. Because of this, I will be releasing vExpert Spotlight posts every day during the show along with other VMworld related posts as well. Stay tuned for more vExpert goodness!
Please do not forget to SHARE, TWEET, REPEAT!