vExpert Spotlight: Craig Waters
Craig Waters
Today's vExpert Spotlight interview is with Craig Waters. Craig is a great guy that I had the pleasure of meeting this year in San Francisco during VMworld 2015. Craig joins us from Melbourne, Australia where he works for a flash storage vendor & participates in a few virtualization communities.
Take a break from your "work day" and enjoy our next #vExpertSpotlight with Craig Waters.
The Interview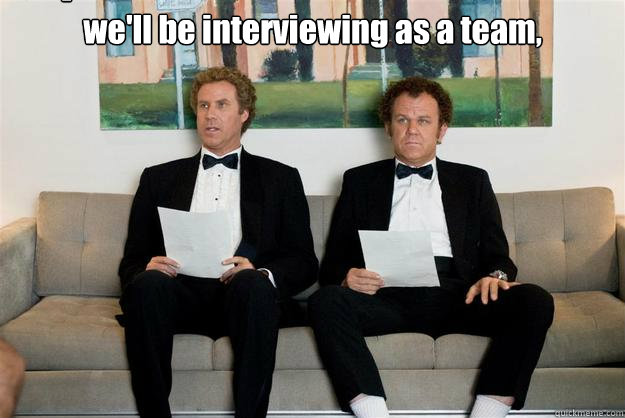 Star Wars or Star Trek?

Star Wars

Peanut Butter?

Creamy

Favorite Adult Beverage?

Snakebite or Jack Daniels and Coke

What was your 1st IT gig?

Well it wasn't really IT as such but it was close, I worked for a microfiche company, they would take data stored on magnetic tape and developed it onto photographic frames for long term storage. I started supporting the IT infrastructure that was used to control the developer machines and it went from there. I remember CD-ROM technology just coming out, it revolutionised the industry… Man I'm getting old LOL!

What is your current job title and role?

I work for Pure Storage as a Virtualisation Architect covering the APJ region. My role consists of pre-sales solution architecture, working with customers and partners helping them get the best out of flash technologies. I also am involved with developing internal/external technical marketing content and evangelising the Puritan way of life.

How many years have you been a vExpert?

4 years, since 2012

What other IT Communities are you involved with or frequent?

I co-lead the Melbourne, Australia VMware User Group since 2010, I am also involved with the Melbourne Openstack Group and I'm also a member of the vBrownBag crew.

What advice would you give to others involved in the VMware community who are looking at becoming a vExpert?

Get involved, it's as easy as presenting at a VMUG, taking part in social media, attending events, presenting a vBrownBag techtalk. Giving to the community provides a 10 fold return and while you're doing it you build your public speaking skills, knowledge sharing and collaboration skill set.

What you may think is just what you do everyday, is actually interesting to someone else. It's all about sharing your perspective and helping others learn.

Do you currently have a Home Lab environment?

I have 3 would you believe:

1. On my laptop to test integration between product versions.

2. At home to expand on the laptop environment, this is on a Supermicro ITX 2.4 GHz 8core CPU with 32GB with 1TB and 512GB SSD's.

3. One based out of Mountain View, California to showcase products and demonstrate technologies to customers.

How do you use VMware products or services in your daily work life?

I typically help customers get the best out of their investments, I educate on products, I architect solutions and sometimes get involved with delivery, I also work with System Integrators on validating designs and delivering solutions meeting business requirements.

What certifications do you currently hold (if any)?

CCNA, CNE, EMCPA, ITIL, MCP, MCSE, NPP, VCP, VCAP-DCA/DCD

I've also just defended my VCDX, so we will see what happens…

What's your go to song or music genre when work stress becomes too much?

I'm a bit of a ying and yang music listener, it would either be techno or classical with a bit of pink floyd in between. [I almost thought you were gonna say the Ying Yang Twins…haaanh!]

Tell us something about yourself that the community may not already know.

I'm originally from the UK and migrated to Australia with my wonderful wife in 2001, I have 2 children and a cat named Ginger.

Do you have a blog that you would like to share?

Let us know how to contact you via social media.

Twitter: @cswaters1
Google+: google.com/+CraigWaters
LinkedIn: linkedin.com/in/craigwaters
Craig thank you very much for being a part of the vExpert Spotlight series! I appreciate you taking time out of your busy day to chat with me.
Please hit up Craig on Twitter as well as his personal blog.
---
2016 vExpert Applications are now open! **Apply Here**
Lookup and browse the current 2015 vExperts in the vExpert Online Directory
Learn more about VMware's vExpert Program: https://communities.vmware.com/community/vmtn/vexpert
Please do not forget to SHARE, TWEET, REPEAT!