My VMworld 2014 Experience
1st Time at VMworld
My VMworld 2014 experience was quite awesome to say the least. It was awesome due to a bunch of factors actually. First off it was my 1st pilgrimage to VMworld and San Francisco for that matter. Taking in the sights and sounds of San Fran was really cool for me. Second, I was excited to meet up with some old friends from previous jobs and share the technological nerdiness with someone other than my wife, who is a damn saint for listening to my VMware babble since the moment I knew I was going to VMworld! And lastly, I was interested in finally meeting those fellow virtualization evangelists who I have only known via their Twitter or VMware Community avatars. Putting faces & avatars to real names & real faces is just priceless to me.
So it begins
So I started my week off early on Saturday morning with my wonderful wife dropping me off at the airport at what we like to call the "butt-crack of dawn" in our house. If its before 9am on a Saturday, its too early for us! My flight got me into SFO around 11:30am at which point I quickly hailed a cab and made it to my hotel in the Fisherman's Wharf area (yes, I know, kinda far from the Moscone Center. Maybe I will blog about that later).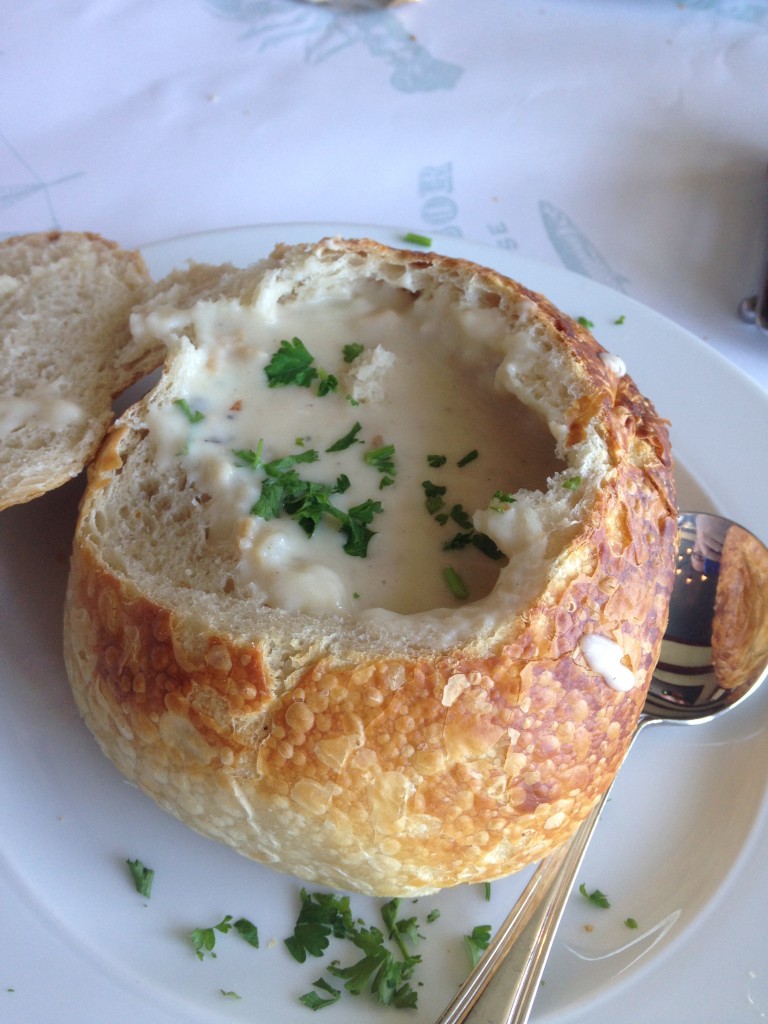 I dropped my bags and within the hour, met up with my buddy Anton Major (http://antonmajor.com/) whom I used to work with back in my Pfizer days out in Dirty Jersey. Predetermined before we arrived, we quickly booked it to the nearest tourist spot, Pier 39 for a huge bread bowl full of clam chowder accompanied with adult beverages. We caught up on family & work life and Saturday quickly became Sunday…but not before experiencing my 1st Earthquake! HOLY CRAP, WHAT? At about 3:20am PST I was awakened (along with many other VMworld fans) by the room and building shaking due to that 6.1 ground shaker that seemed to be the biggest quake in Cali since 1989. Wow, that was freaky and cool all in the same strange way.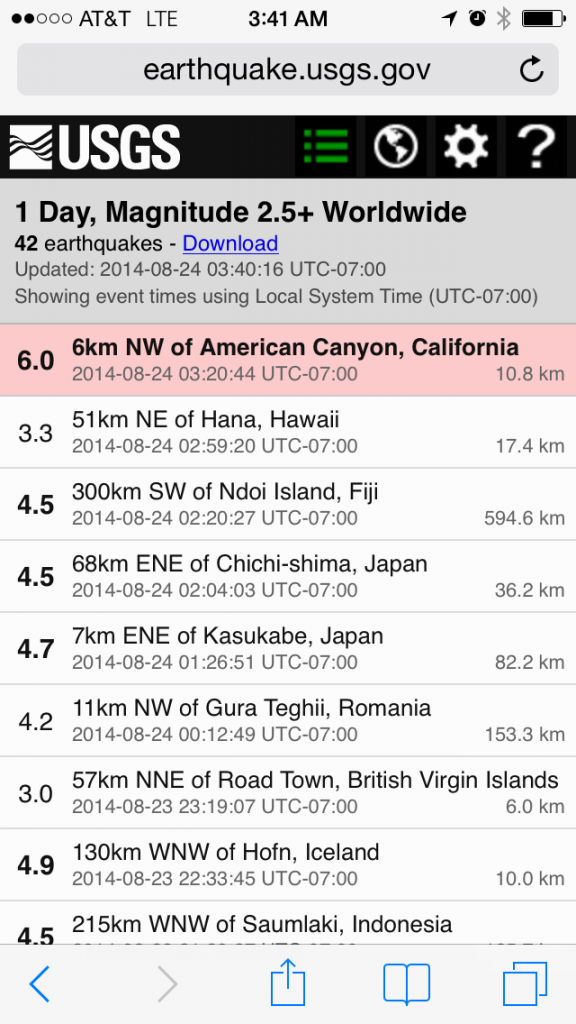 Sunday morning I was off and ready to start my VMworld stint with an early morning certification exam at the conf center. Well, that ended in a bad way. I have to admit that I failed my VCP5-DT (VCP510-DT, VMware View) exam by a mere 10 points. Garbage I tell you! Oh well, you live and learn, pull yourself back up and fight for it again. That's the best I can do. I will tackle that tough one again before this year is over. Sunday was filled with cool events from the VMware Community to the annual #vOdgeball Event (Dodgeball for those not following the "v" placement), a pretty cool day I'd say.
Monday through Thursday was just that, almost a blur as it happened so fast. General Sessions turned into Breakout Sessions, lunch, sessions, dinners, meet/greets, etc, etc. I won't bore you with the daily routines. I wanted to sum up these days as fast, full of info and worth the time if you can pause them or slow them down a bit. What I mean by this is, leaving time to network and talk to others like myself or bloggers that I follow online. Where I found the most value, was in the Hang Space.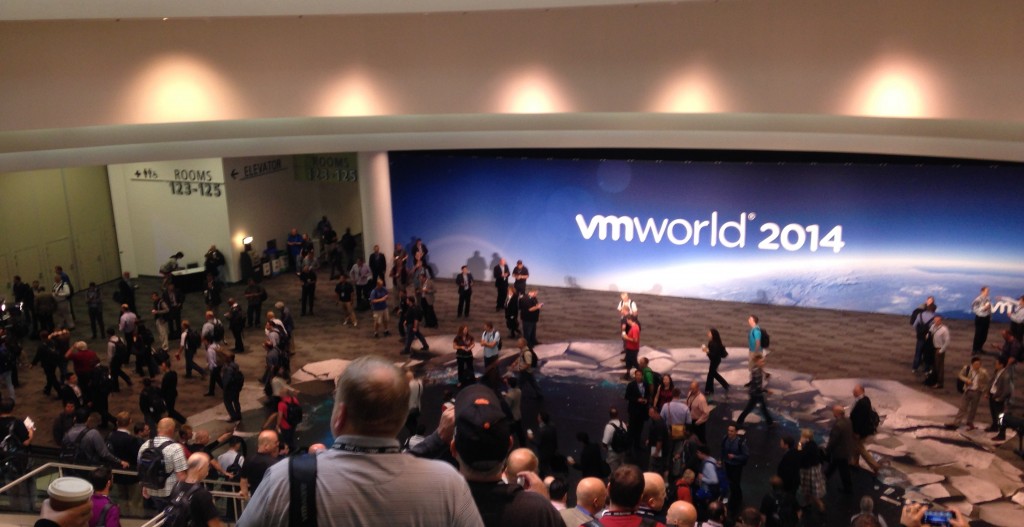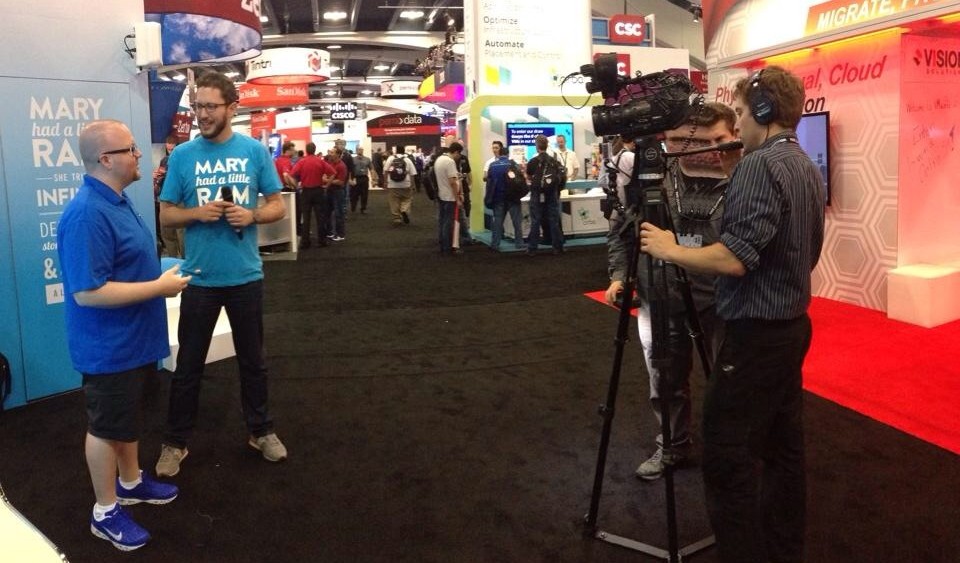 The Hang Space is not to be missed, seriously, do not skip this area at VMworld. As a 1st timer I was not sure what to expect in the Hang Space besides I heard that's where Cody Bunch would be running the vBrownBag events, more than likely barefoot. True! All kidding aside, this area is where I made new friends, connected with old friends, and was able to talk to people from the community, bloggers, authors, and other 1st time VMworld goers. Tremendous value here. Skip a session or two and visit the Hang Space, it wont hurt you it will only make you stronger in my opinion.
Extra Credit
I had the opportunity to do a short presentation as well as shoot 2 video interviews while at VMworld 2014. That in itself was pretty epic. I will post more links or videos as I get a hold of them but I would like to say a few 'thank yous' to the following people & companies for being awesome as well as down to earth good humans.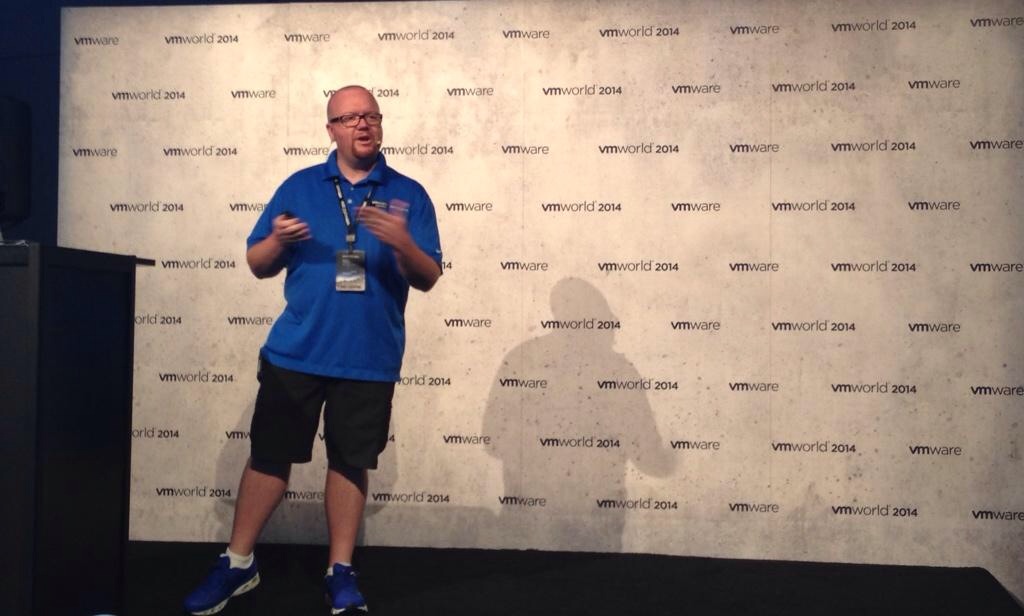 Thank You: