vExpert Spotlight: Tom Howarth
Tom Howarth
Today's vExpert Spotlight interview is with Tom Howarth. Tom is a Cloud Architect from the UK and author of the Blog, Planetvm.net. He is also a Co-Leader of the Yorkshire VMUG. Grab your seats ladies and gents, the show is about to begin!
The Interview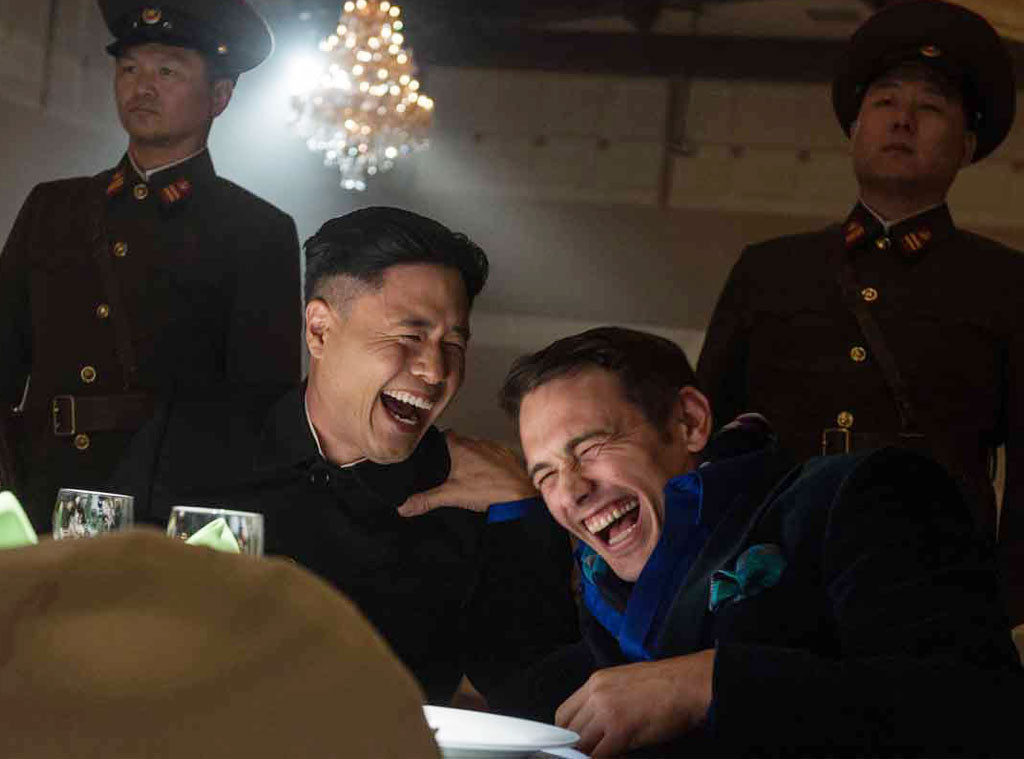 Star Wars or Star Trek?

Star Wars

Peanut Butter?

No Thanks!

Favorite Adult Beverage?

Scotch Malt

What was your 1st IT gig?

My first true IT role was a 1st line support for a British Local Council. I had the misfortune to be "educated" regarding my job by the Chief Executive PA on the difference between a hard drive and floppy drive. Issue was she had a diskless workstation, they had those things in the 90's, and her idea of a hard and floppy drive was a 3.5 inch and a 5.25 inch floppy drive. My introduction to IT was at a small business where I was working part time whilst attending University. I became the IT guy because I was using them modern things at Uni, so obviously I knew all about them!!

What is your current job title and role?

I am currently a independent consultant, who specializes in Cloud, Virtualization and EUC. I am also involved with a startup consultancy in the US and the Virtualization Practice with fellow vExperts Edward Haletky (@texiwill) and Steven Beaver (@sbeaver)

How many years have you been a vExpert?

7 years

What other IT Communities are you involved with or frequent?

Before getting involved with the Virtualiztion community via the VMTN communities, I was heavily involved with the Citrix scene. I dabble on other communities, but now have captured my interest as much as the virtualization community.

What advice would you give to others involved in the VMware community who are looking at becoming a vExpert?

Don't just do community work with the view to getting vExpert status. The vExpert status should be seen as icing on the cake not the goal. Never forget that the role of the community is to help other people gain the knowledge to do there role better. I am honored to be a 7 time vExpert but that is not why I am involved with the community.

Do you currently have a Home Lab environment?

Unfortunately, I am currently between local lab environments. I do use Ravello as a cloud based lab using Alastair Cooke's Autolab.

How do you use VMware products or services in your daily work life?

I am a personal user of VMware products, and my day job often get me involved with some very interesting and complex deployments, but due to the nature of some of my customers, I cannot talk much about those roles.

What certifications do you currently hold (if any)?

VCP-DCV, VCAP-DCD5, I have had over the years many certifications, but most have now expired.

What's your go to song or music genre when work stress becomes too much?

My music taste is quite eclectic, it all depends on the stress level and how much noise I have to drown out, from the kids. So sometimes it's Metal, and sometimes it's Adele.

Tell us something about yourself that the community may not already know.

IT is actually my forth Career, I have been a Soldier, Policeman and a trainee Barrister.

Do you have a blog that you would like to share?

http://www.planetvm.net and www.virtualizationpractice.com

Let us know how to contact you via social media.

I am not a heavy user of Facebook or Google+ (that said who actually uses G+). My Twitter account is @tom_howarth
Tom thank you very much for being a part of the vExpert Spotlight series! I appreciate you taking time out of your busy day to chat with me.
Please hit up Tom on Twitter as well as his personal blog.
---
Lookup and browse the current 2015 vExperts in the vExpert Online Directory
Learn more about VMware's vExpert Program: https://communities.vmware.com/community/vmtn/vexpert
Please do not forget to SHARE, TWEET, REPEAT!