vExpert Spotlight: Steve Flanders
Steve Flanders
Today's vExpert Spotlight interview is with Steve Flanders. Steve is a Consulting Architect at VMware out in the Boston area. Join us today for the LAST #vExpertSpotlight of 2015!!
Thank you to all of my faithful readers/tweeters & IT Gurus who have supported this awesome little project this year. In 2016 we will be doing more interviews, but with a new twist. Stay Tuned. In the meantime, sit back, and follow along with Steve & I.
The Interview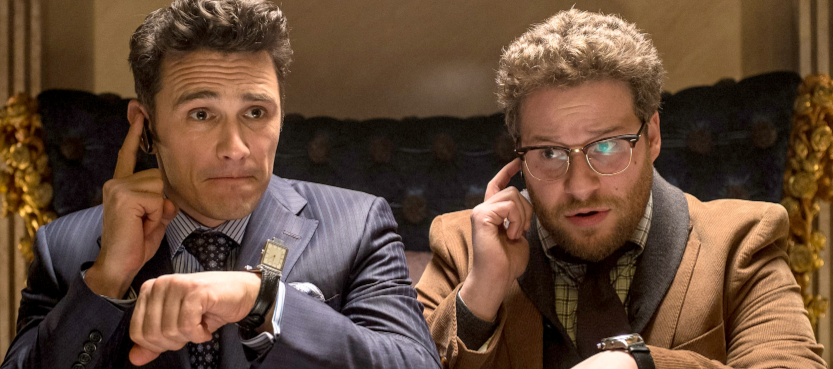 Star Wars or Star Trek?

Star Trek

Peanut Butter?

Creamy

Favorite Adult Beverage?

Beer

What was your 1st IT gig?

I worked for the DoD at the MIT Lincoln Laboratory. I was hired as a System Administrator and initially worked on projects such as Active Directory to LDAP migrating, SAMBA roll-out and as much automation as possible. One day I came across ESX, put together a proposal to purchase hardware and began rolling it out — the rest is history!

What is your current job title and role?

I serve as a subject matter expert on Log Insight and lead Log Insight's Customer-Oriented R&D group, which owns Customer Experience for the product.

How many years have you been a vExpert?

2 years

What other IT Communities are you involved with or frequent?

What advice would you give to others involved in the VMware community who are looking at becoming a vExpert?

Constantly listen to others, constantly try new things, constantly get out of your comfort zone, but never overthink it. vExperts should be knowledgable, approachable and open-minded.

Do you currently have a Home Lab environment?

Absolutely! I have a custom rack created by gear at Home Depot which houses two Dell T620 servers, a Cisco SG200-24 switch, a Synology 713+ with 513+ expansion bay, and a ASUS RC3200 router. Of course I run vSphere, NSX and vROI as well as my blog on the gear. Oh, and I tinker… a lot.

How do you use VMware products or services in your daily work life?

Being on the Log Insight team I get to touch VMware products everyday. I use Log Insight to troubleshoot Log Insight. I run Log Insight on vSphere as well as vCloud Director. I constantly test integrations between Log Insight and other VMware products.

What certifications do you currently hold (if any)?

VCAP-DCA, VCAP-DCD

What's your go to song or music genre when work stress becomes too much?

Electronica/Dubstep

Tell us something about yourself that the community may not already know.

I really enjoy CrossFit, playing guitar and playing chess.

Do you have a blog that you would like to share?

Let us know how to contact you via social media.

Twitter: http://twitter.com/smflanders

LinkedIn: http://www.linkedin.com/in/SteveFlanders

Google Plus: https://plus.google.com/+SteveFlanders
Steve thank you very much for being a part of the vExpert Spotlight series! I appreciate you taking time out of your to chat and for being our last interview of 2015!!
Please hit up Steve on Twitter as well as his personal blog.
---
Lookup and browse the current 2015 vExperts in the vExpert Online Directory
Learn more about VMware's vExpert Program: https://communities.vmware.com/community/vmtn/vexpert
Please do not forget to SHARE, TWEET, REPEAT!